SAM focuses on customers with high potential for value co-creation (revenue, profit, innovation) and for a better market positioning of your company.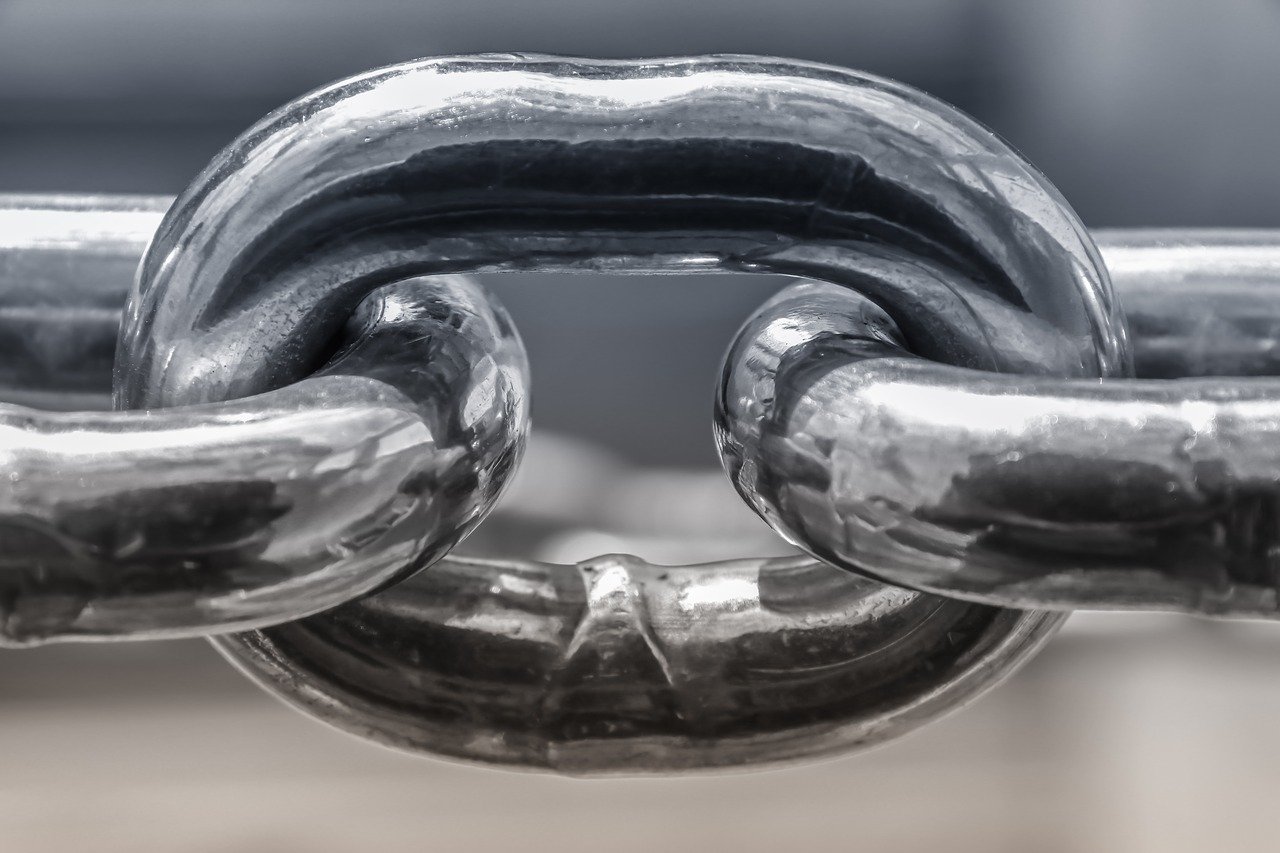 We develop mutually beneficial partnerships through deep integration into the decision-making processes and value chain of these customers.
Through value co-creation we generate a strong and long-lasting interdependency.