MP Consulting is a consultancy company that supports you in the development of thriving solution partnerships of your company with your key customers.
Since 2005 we are exclusively engaged in the development of professional strategic account management in B2B.
We understand SAM as a journey. We support you in making this journey successful and effective.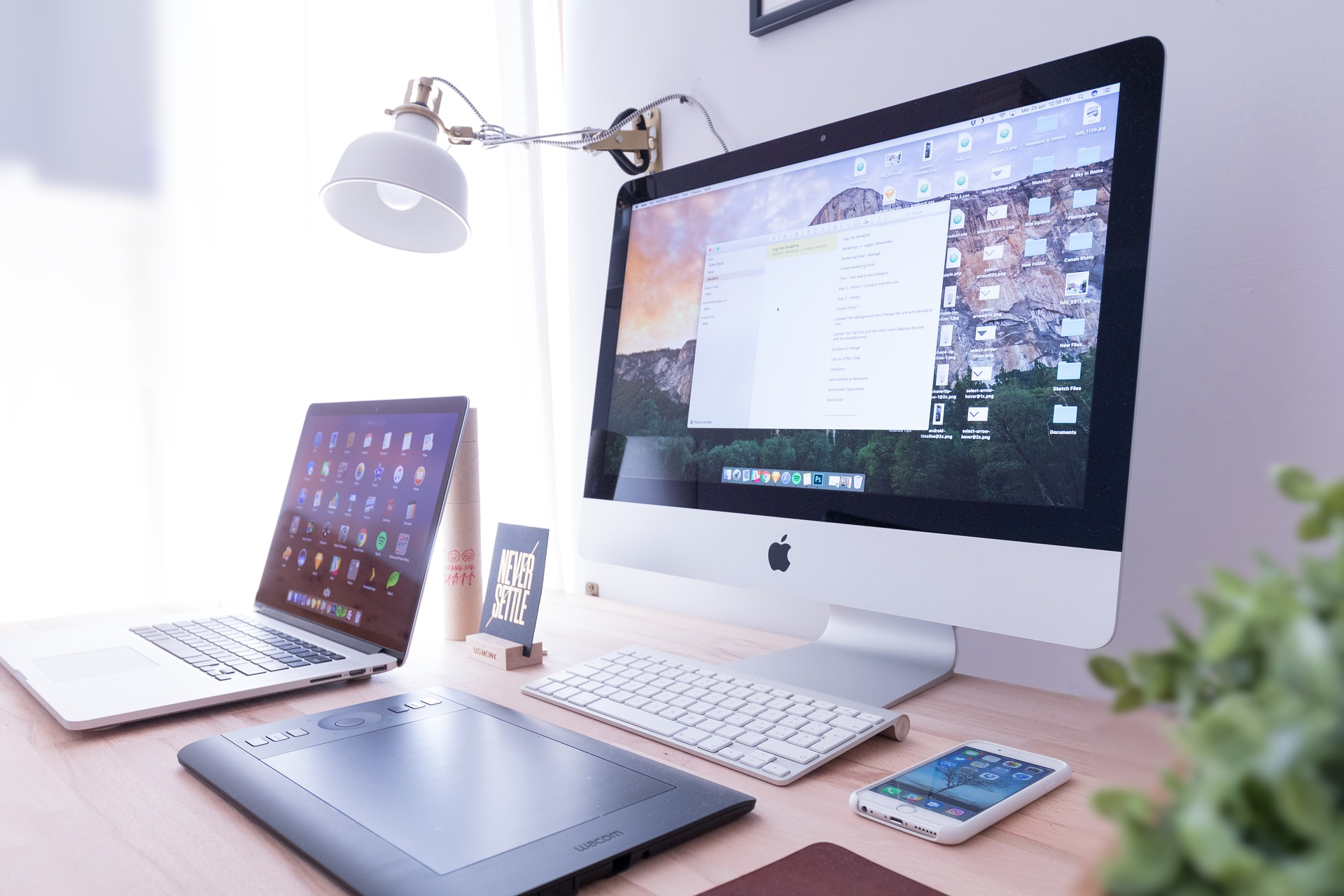 Strategic Account Management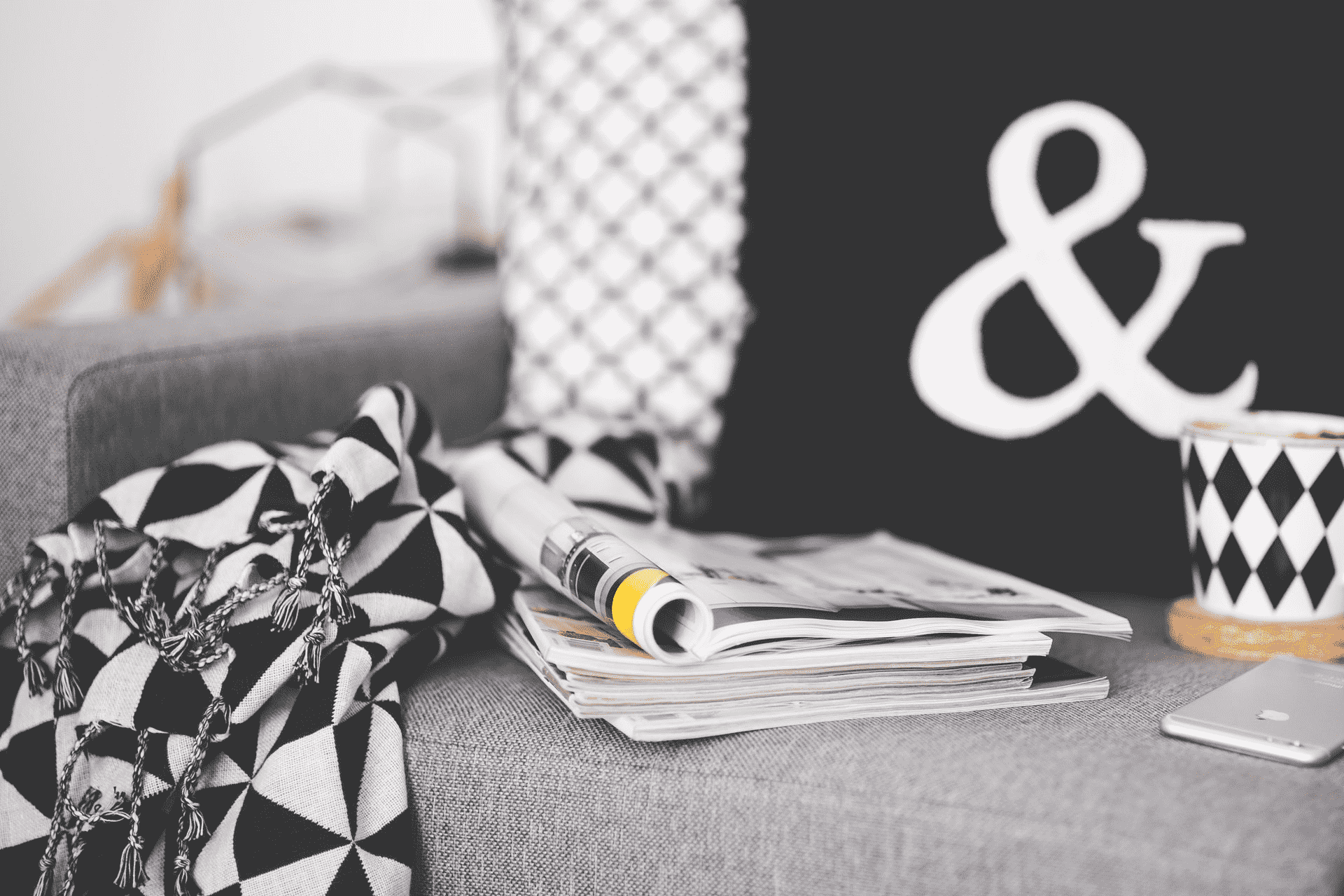 At mp consulting, our mission is to help companies in in B2B create high mutual value with your key strategic customers, making you indispensable to them.
Suppliers can be replaced; but hardly strategic partners.
We have one overarching goal: to help our customers optimally shape the future with their most important strategic customers.
Together we focus on achieving long-term, sustainable, measurable and mutual value and productivity.
SAM thus goes far beyond making an solitary trade and selling products and services.
Strategic Account Management is more than sales. It is geared towards securing a sustainable strategic positioning with key customers.